Loks Junior Staff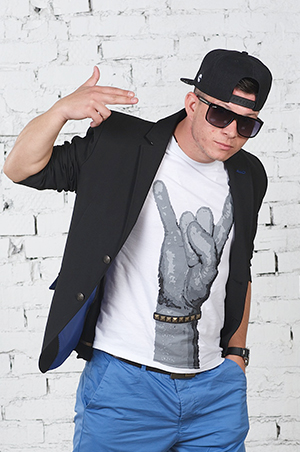 Ivan Druga
Choreographer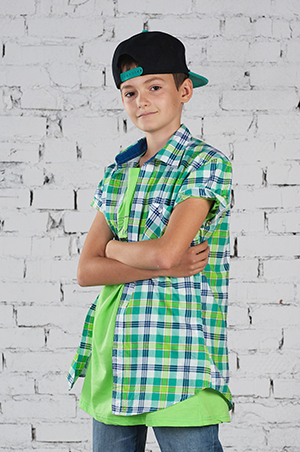 Yaroslav Abramenko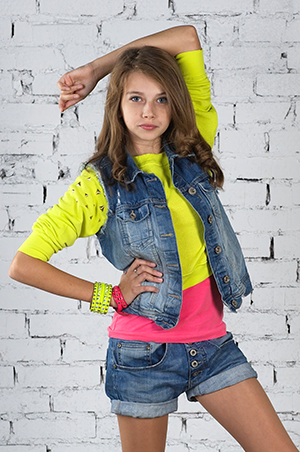 Daria Denisova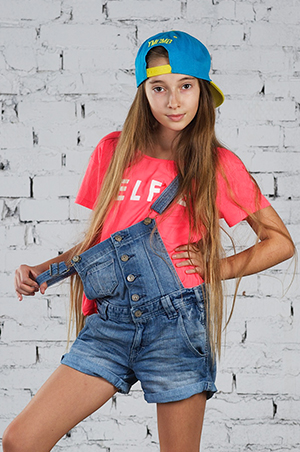 Polina Dimurina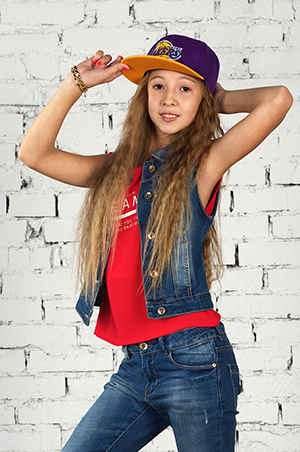 Jessica Dragolovskaya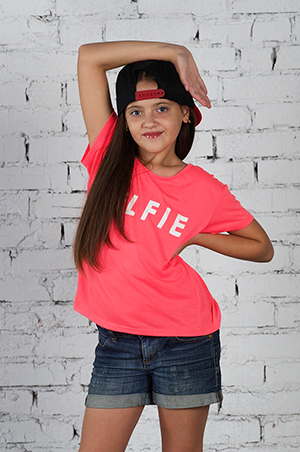 Anzhelika Gazheva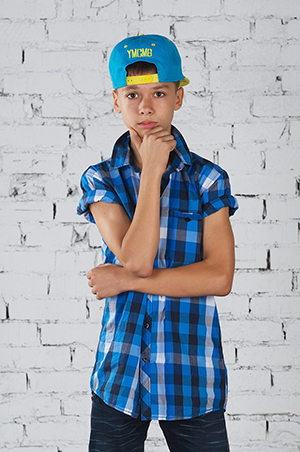 Yuri Gorban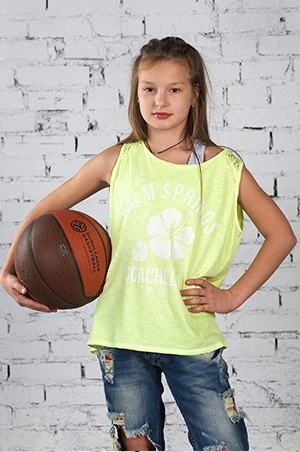 Ekaterina Kamenschikova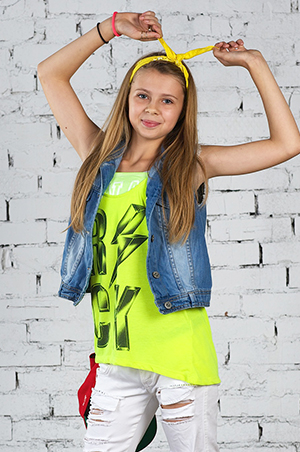 Ekaterina Kononenko
Yanina Koptikova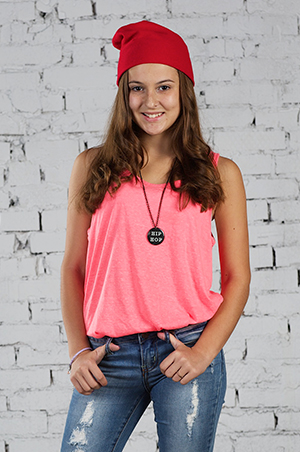 Tatiana Lysenko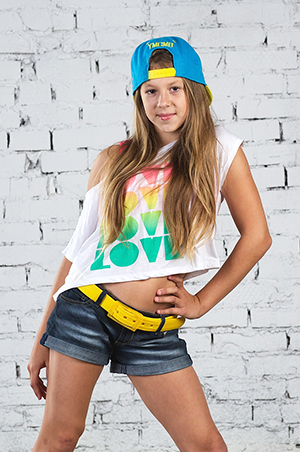 Victoria Pogodina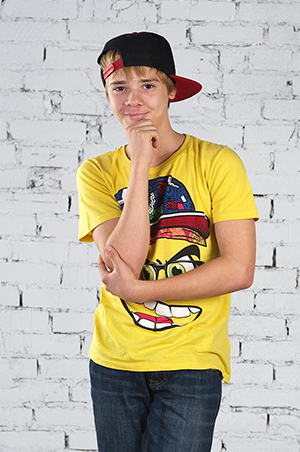 Leonid Popkov
Yana Suhoverhova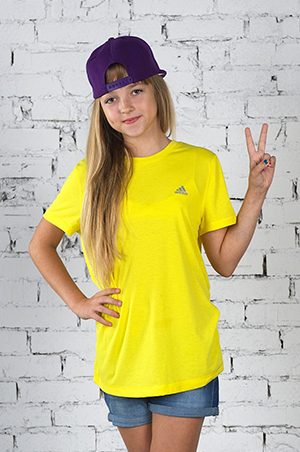 Ekaterina Yakimenko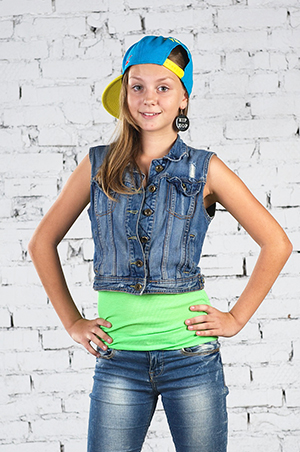 Anastasia Zinoveikina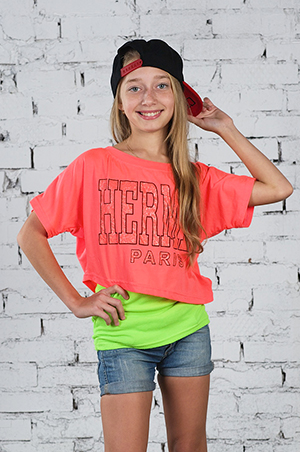 Diana Zubchenko
Loks Junior
"Lokomotiv's" dancers are not only older and experienced cheerleaders but also young and talented kids. Last year's midseason was the first time "Lokomotiv's" fans met "Loks Junior" — children's dance crew of "Lokomotiv". The young age of the "juniors" is fully compensated by the enthusiasm, talent and exciting performances.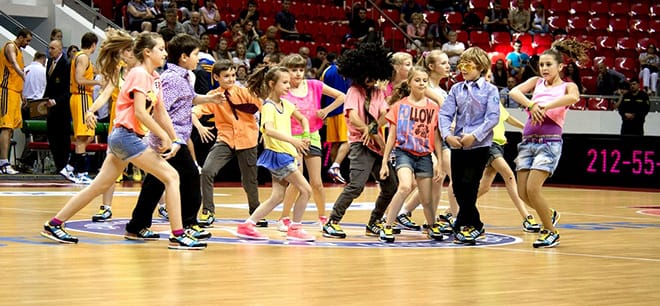 "Loks Junior" were firstly launched as an experiment project; however, they managed to quickly take their place on the court and in the fans' hearts. Soon after showing a real dance "battle" during the debut in one of the games, "juniors" became the members of the red-greens' shows on a par with the older "Loks".
"Juniors" also had to go through their "baptism of fire". While the main dance crew was on the final four in London, "Loks Junior" did not let the fans in Krasnodar get bored. "Loks Junior" are entering the new season as an "experienced" team, which means that in-between the basketball battles fans will see even more interesting, funny and exciting performances from our young cheerleaders.